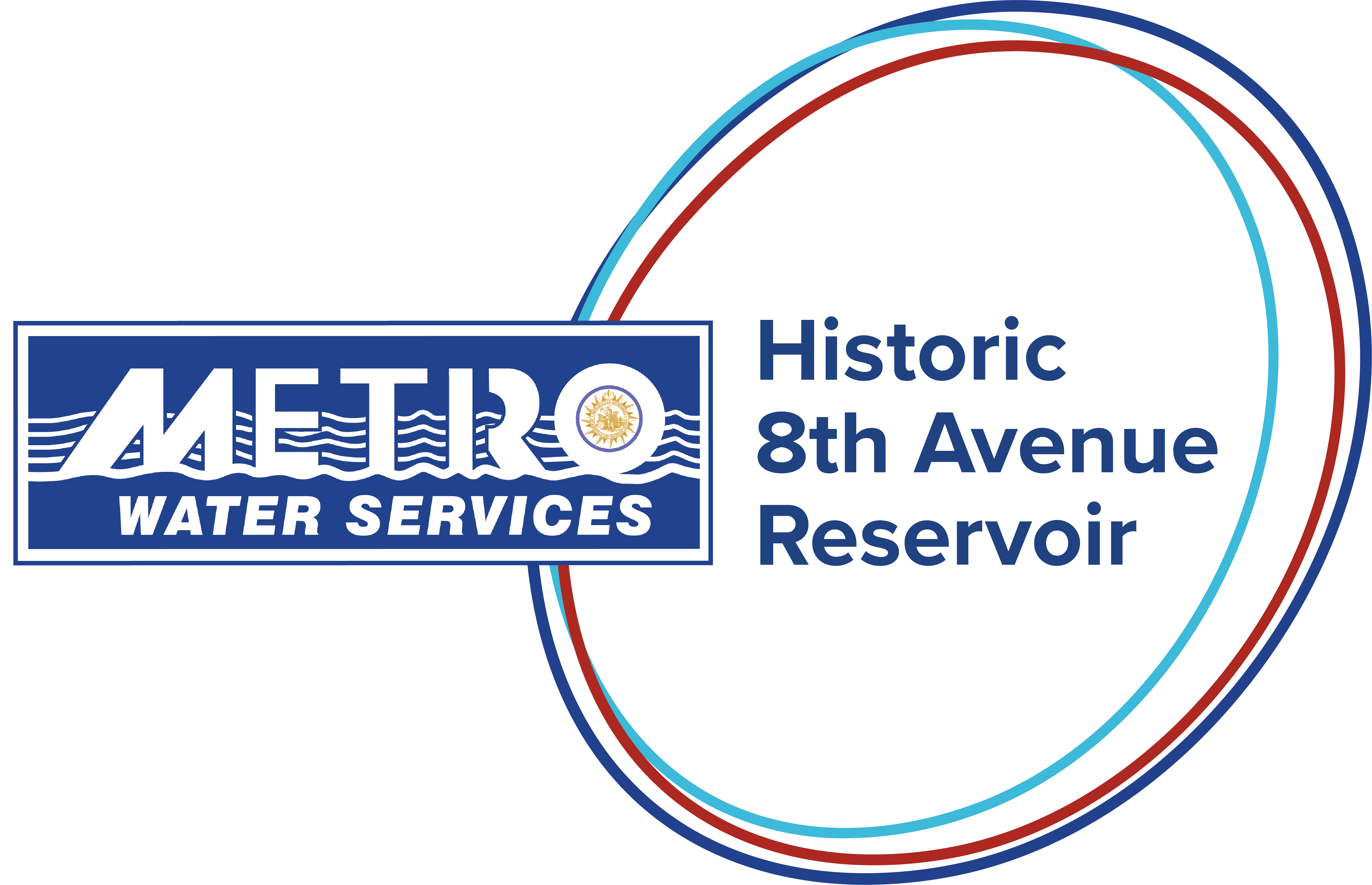 Welcome
Learn how Metro Water Services will preserve, celebrate, and promote the rich history of the reservoir and Reservoir Park.
Enter the virtual room below.
Click the bar to Fullscreen and press Esc to return to the page.
Click and drag your left mouse button to look around the room.
Click any of the icons to learn more about the project.
To jump to a certain area, use the dropdown list or side buttons.
Project Resources & Contact
For Questions, please reach out to:
Metro Water Services


1700 3rd Ave N
Nashville, TN 37208